We help you have the right conversation with the right customers at the right time so you can keep them and grow your relationship with them.
icortica continuously monitors your customers' behavior and notifies you when a new risk or opportunity is identified. Send automated messages to the customer and assign your team members to engage the customer at the right moment.
To learn more, schedule a demo today.
Schedule a Demo
Our Mission
icortica helps you retain your customers and do more business with them.
Do you remember that first customer you acquired for your business? You knew everything about them. You followed their every purchase after they came on board. You were in touch with their every move, and could intuitively respond with the best course of action to retain and grow your business with them. As you grow, that kind of attention is difficult to maintain.
We aim to give you that same maniacal focus as you grow to hundreds and thousands of customers – to ensure that your organization monitors and responds as consistently as if you only had that first customer – automatically.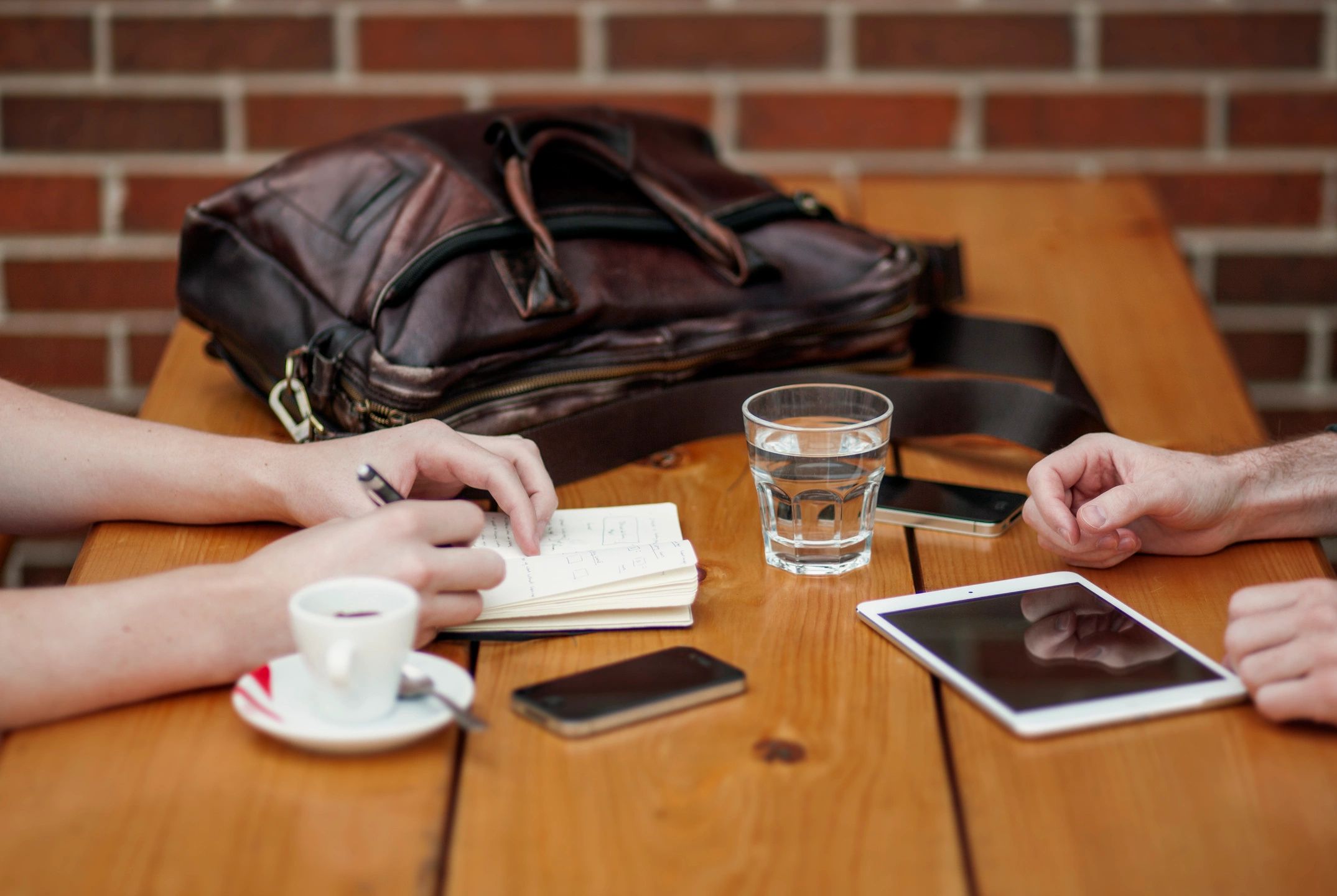 Next Steps…
Drop us a note if you want to learn more! Drop us a note